Plastic Mouldings for Any Purpose
AE Rubber (UK) Ltd supplies the mouldings you need with the finish your customers demand.
Flexible service and solid quality
AE Rubber (UK) Ltd supplies plastic mouldings and machined plastic components to innovative customers involved in the manufacture of vehicles and vehicle systems across Europe and Asia.
Whether the part you need is functional and hidden away, has an A face or needs decorative finish such as painting or plating, AE Rubber (UK) Ltd has the team to deliver.
Talk to us about your next project.
Processing
Acetal
Polypropylene
Nylon
Polystyrenes – including ABS,
Polycarbonates,
TPE
PU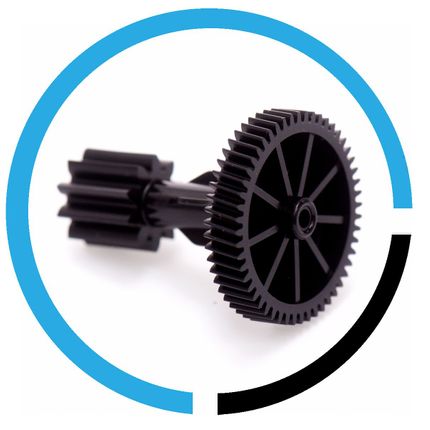 Do you need?
Press capacity from 15 to 1300 tonnes
0.1g to 5kg shot weight
Twin shot capability
Ultrasonic welding
Heat staking
Chrome plated plastic
Clean room painting
Multi-colour tampo & screen printing
Assembly
Point of sale preparation & distribution
Let AE Rubber (UK) Ltd quote for your solid and flexible plastic components and assemblies.
Trust AE Rubber (UK) Ltd for high-quality plastic mouldings throughout the UK, Europe and worldwide.

AE Rubber (UK) Ltd, Talon Court, Eagle Business Park, Yaxley, Peterborough, PE7 3FW, United Kingdom